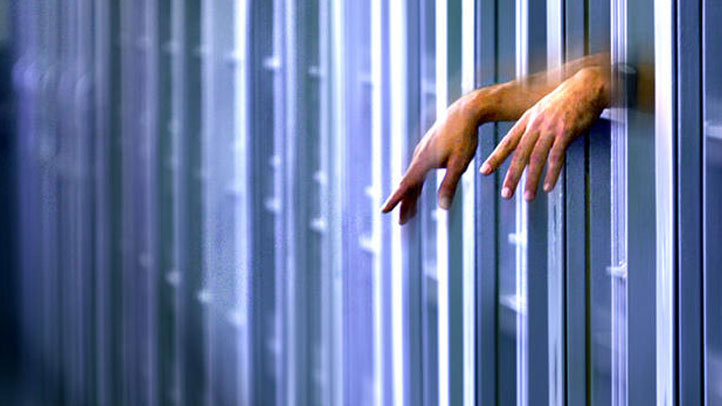 A northern New Jersey man has admitted cheating his 90-year-old dementia-stricken neighbor out of $50,000.
Acting Attorney General John Hoffman says 64-year-old Gilbert Vaughn pleaded guilty Friday to insurance fraud, theft, and identity theft charges. He faces a five-year state prison term when he's sentenced Nov. 14.
Hoffman says Vaughn and the victim were neighbors in an East Orange senior citizen community.
In July 2013, the state's Public Guardian's Office placed the victim into state guardianship. Vaughn testified as a witness at the office's hearings, saying the victim needed to be protected from his children, who he claimed were taking advantage of his finances.
But starting the next month, authorities say Vaughn convinced the victim to withdraw money from an annuity. The $50,000 was withdrawn before the account was frozen.
Copyright AP - Associated Press