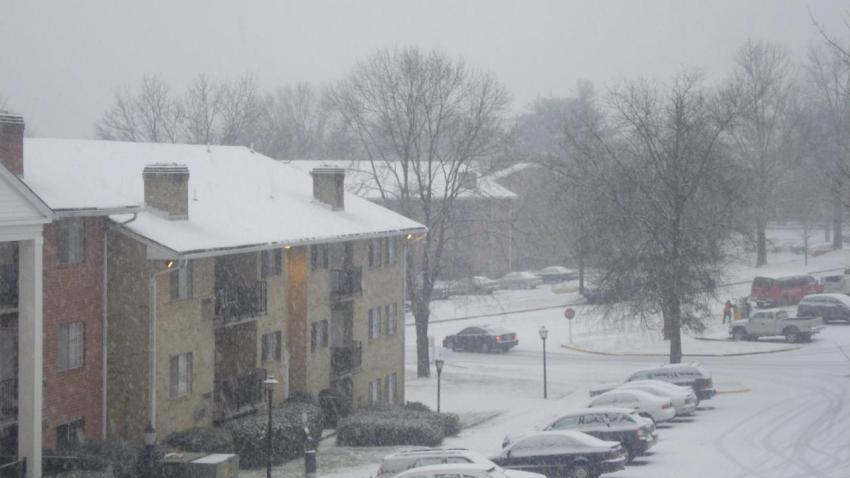 A sprawling new animal refuge under construction in the Santa Cruz Mountains near Saratoga is being paid for by the Oracle founder and tech billionaire Larry Ellison, according to reports.
The San Jose Mercury News reports that this latest venture, in which Ellison is partnering with the Peninsula Humane Society, will be a place where "nature's humbler creatures, including bugs, snakes and salamanders" can have their broken wings mended and hides healed.
Ellison is known already for saving more exotic species, including elephants and gorillas, but this "Conservation Center for Wildlife Care" will "focus on species that don't get the name recognition," the newspaper reported.
About 8,500 animals a year will receive medical care at the center on its 170 acres of woodland. There will be multiple buildings, including one at 60,000 square feet, with 60 people working there, the newspaper reported.
It's estimated the center will cost as much as $50 million to put together. As for Ellison, his donation is not being disclosed, but Peninsula Humane Society officials say that it was "substantial."
Copyright FREEL - NBC Local Media