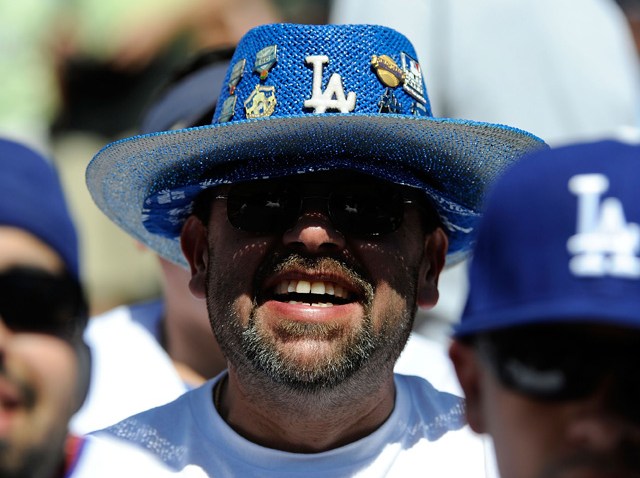 Netflix has just scored a big deal. The world's leading streaming service and Internet television network will add to its offering the latest Disney movies starting this fall.
"From September onwards, Netflix will become the exclusive US pay TV home of the latest films from Disney, Marvel, Lucasfilm and Pixar," Netflix's chief content officer Ted Sarandos wrote on a blog post.
In the meantime, Sarandos shared, Netflix is gearing up for summer offering "Jurassic Park," "Jurassic Park: The Lost World," "Jurassic Park 3" and "Spotlight" in June.
Netflix has more than over 81 million members in over 190 countries.