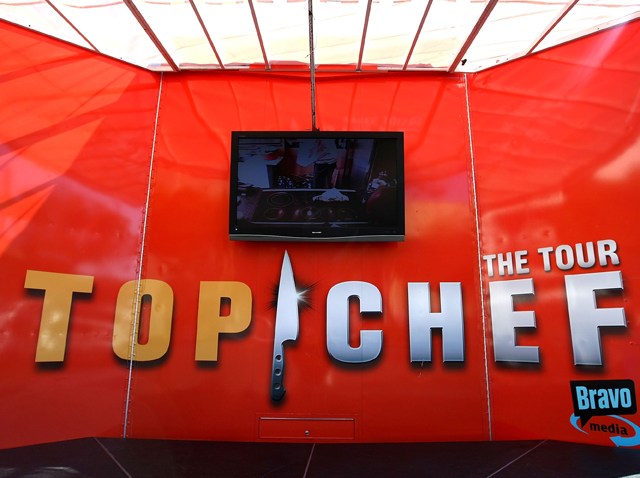 "Top Chef" will soon be serving up nothing but the sweet stuff.
Bravo announced Monday it has ordered a new series, "Top Chef: Just Desserts," which will dump the savory and focus only on chefs who can bake up the best sugary treats.
Casting for the spinoff will begin today in Chicago and continue in Washington, D.C., Boston, Atlanta, New York, Dallas, Las Vegas, Los Angeles and Portland in the coming weeks, Bravo announced.
The sweet series is Bravo's second spinoff of the award-winning "Top Chef" franchise -- last summer, its "Top Chef: Masters" broke onto the Bravo scene and earned itself a second season renewal last week.
"Top Chef: Just Desserts" will follow the traditional "Top Chef" format, as judges eliminate chefs each week based on their cooking prowess. It will be produced by "Top Chef" masterminds Dan Cutforth and Jane Lipsitz at the helm.
"Top Chef" is in its sixth season, "Top Chef: Las Vegas," currently airing on Bravo.
More information about where to try out for "Top Chef: Just Desserts" can be found on Bravo's Web site.