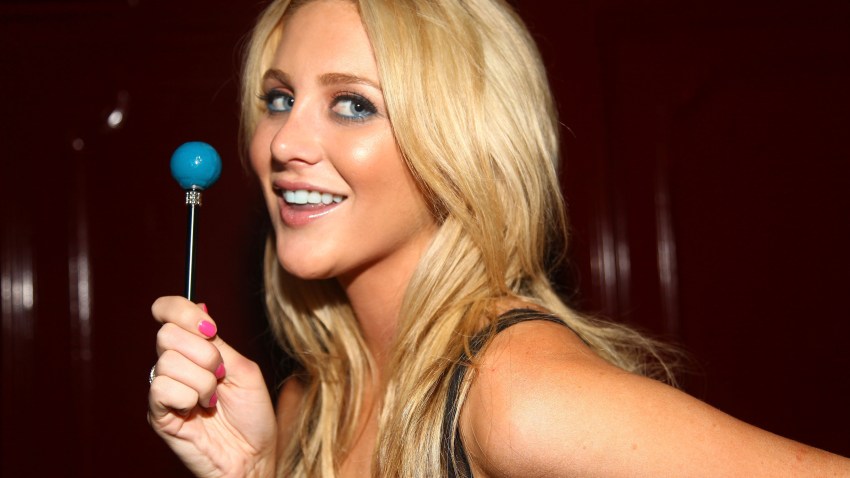 "The Hills" star Stephanie Pratt will enter a Los Angeles rehab facility just weeks after her arrest for DUI, marking her second trip to an alcohol rehab center.
Pratt, the sister of notorious "Hills" villain Spencer Pratt and the now step-sister to Heidi Montag, was cuffed by cops Oct. 18 in Hollywood. She pleaded not guilty to misdemeanor DUI Friday, Usmagazine.com reported.
Pratt, 23, will spend 30 days in a residential facility and is facing up to six months in jail plus a $1,000 fine for the offense.
The fashion student is featured on the show alongside Spencer Pratt and Montag as well as friends Audrina Patridge and Lauren "Lo" Bosworth.