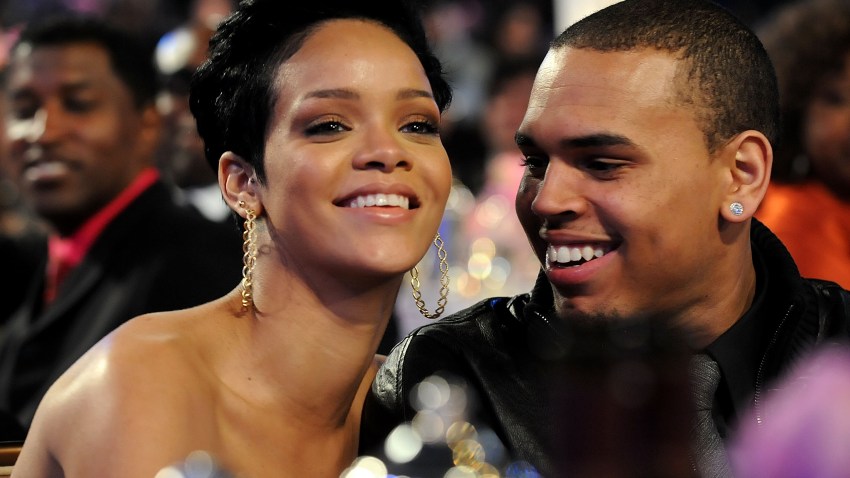 Rihanna confessed that she still misses Chris Brown even after he beat her bloody in a violent Grammy night fight.
"There are a lot of ... places that we've been together, music, different things that come up that are reminders of your ex," she told Atlanta radio station Q100 according to People.com. "When [his music] comes on the radio, I don't ... turn it off.
"I like his music."
The starlet said she feels nostalgic for the relationship that dissolved into violence during a spat in February that left the pop princess bruised and bloody. Brown pleaded guilty to assault and was issued a restraining order and community service.
Still, the singer said she misses the good times.
"I've gotten over it, but there are definitely constant reminders ... songs that were our favorite songs, or hit songs," she told the radio station.
Rihanna, who said she's not yet ready to date, batted down rumors that she and "90210" star Tristan Wilds were getting frisky.
"This is funny: I had a house party, and you know how you hold house parties and people come over you don't even know," she said. "He came by, brought his friends, and everyone was hanging out, but I don't even have his number. So I don't know how I could be dating him."