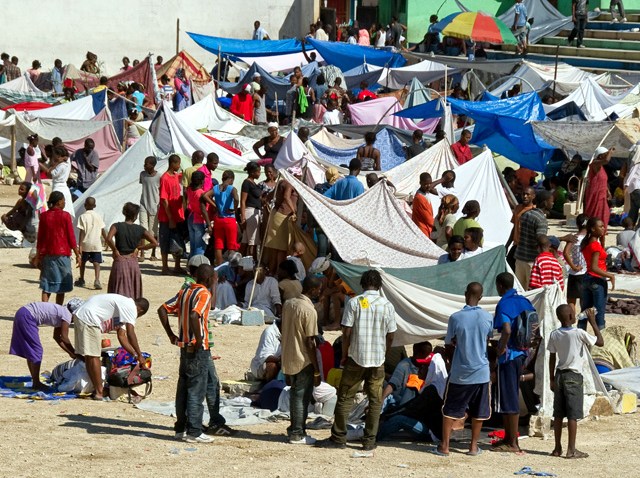 As food, water and medical help finally trickles in to the survivors of the earthquake that devastated Haiti, experts have begun to weigh in on what steps are next on the path to rebuilding the Island nation.
Donations have begun pouring in from individuals, corporations and governments eager to help in the region, which, when the dust settles, will likely have suffered hundreds of thousands of casualties and lost countless buildings and homes. This on top of its chronically broken economic and political institutions.
The question of the day: how can we fix a broken Haiti?