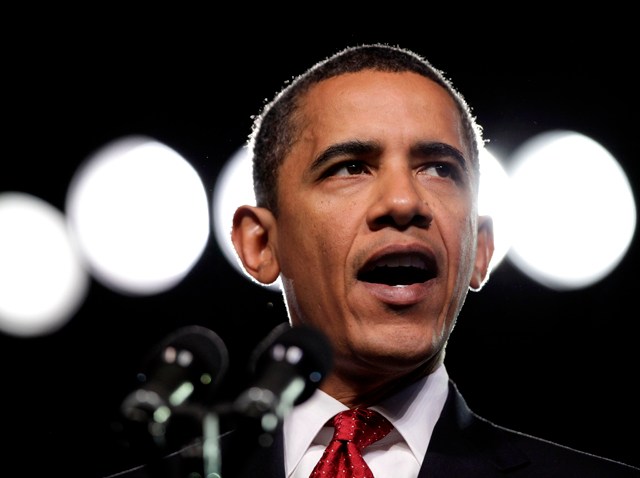 President Barack Obama will make his first trip to China in November to boost relations with the Asian nation, the new U.S. ambassador to Singapore said Saturday morning.
Obama will attend the Asia-Pacific Economic Cooperation forum from Nov. 14-15 in Singapore, according to Ambassador Jon Huntsman, an ex-Mormon missionary who was sworn in Aug. 11.
"I am hopeful, confident, that by the end of the eyar the U.S.-China relationship will be better than ever before," Huntsman said.
Discussions during the trip could revolve around the U.S. deficit, since China has $801 billion in U.S. Treasury securities -- the biggest holder in the world -- or around the South China Sea, where the U.S. and China both have powerful navies.
Read more: The Associated Press
Copyright AP - Associated Press