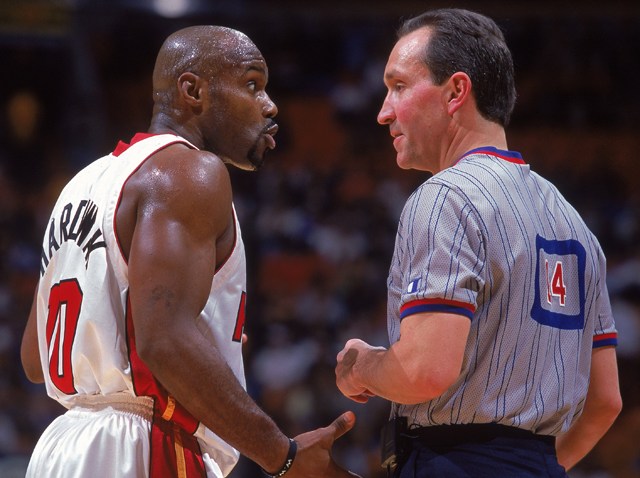 The NBA and its refs agreed late Friday evening on a two-year contract, ending a month-long lockout that helped the league avoid substituting replacements for its officiating staff once the season starts.
The Friday night vote cemented a deal struck earlier this week week between the refs and league.
"We are pleased to reach this agreement," NBA commissioner David Stern said. "The negotiations extended further than either side had hoped, but when our regular season tips off on Tuesday we'll have the best referees in the world officiating our games."
The refs will return to a three-day training camp Saturday to prepare for the regular season, which will tip off Tuesday.
The referees' union had no comment.
Copyright AP - Associated Press