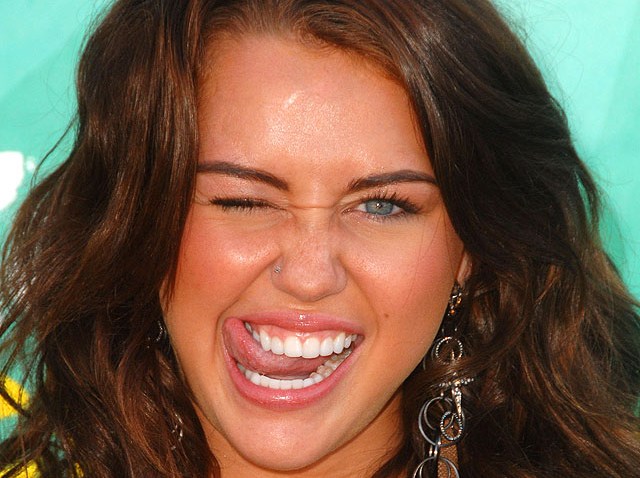 Miley Cyrus confessed that she has feelings for her pal and fellow Disney star Zac Efron.
The "Hannah Montana" starlet said she finds the hunky 22-year-old who is currently dating brunette stunner Vanessa Hudgens very appealing -- even though he's taken and the two are just friends.
"I think Zac Efron is the hottest person in the world, " Cyrus said in a radio interview with Sirius XM's "The Morning Mash Up!" according to Usmagazine.com. "I really, really like him."
"It's weird because he's my friend. ... I could call him and be like, whatever."
The 17-year-old pop tart backpedaled a bit, saying she wanted to clarify that she admired Efron for how he dotes on his girlfriend and his unwavering loyalty.
"Zac could get any girl ... and do whatever, and he is so loyal and a really good friends ... He's just, like, super good looking," Miley gushed.