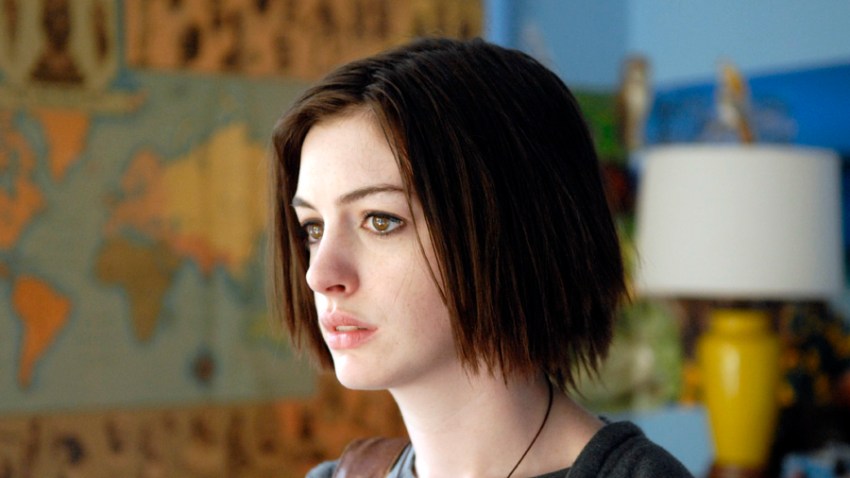 A deadly gas leak from a McDonald's soda fountain killed an elderly woman and sickened nine in Georgia, police said Wednesday.
Investigators say the carbon dioxide, used to carbonate drinks, escaped from the soda fountain's piping between the walls of a McDonald's in Pooler, Ga., a week ago, The Associated Press reports. The build-up leaked into a bathroom, where two women were found unconscious and one later died.
The death and other injuries were a mystery to officials until now.
"It caused what is normally a harmless gas to be pumped in the wall cavity and leak into the women's restroom," Pooler Police Chief Mark Revenew told the wire. "At a high level of concentration, it displaces oxygen."
Firefighters found two unconscious women when they were called into the fast food spot on Sept. 7. One of the women, 80-year-old Anne Felton on Ponte Vedra, Florida, died in a Georgia hospital the following day. Eight other people, including three firefighters, were also treated at the hospital and released, Reuters reports.
In a statement, McDonald's franchisees John and Monique Palmaccio said they "are committed to running safe, welcoming restaurants." They reopened the restaurant after the incident.
"We worked closely with the authorities to determine the cause of this incident and we've taken action to correct the situation," they said, according to The Associated Press.
The U.S. Occupational Health and Safety Administration is investigating the situation and looking into possible workplace violations.
"At this point we don't anticipate criminal charges," Revenew said. "It just appears to be a mistake."