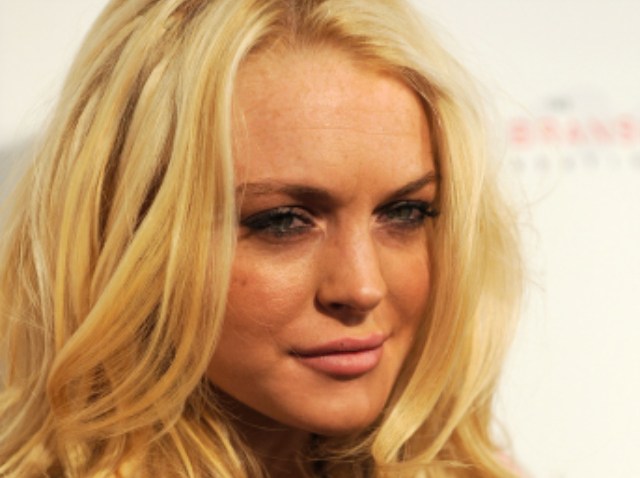 It's war.
The Lohan family feud intensified Thursday after dad Michael released a second secret recording to highlight daughter Lindsay's instability, The New York Post reports.
On the September 2008 tape, LiLo's mom Dina is heard complaining about how hard it has been to get the starlet to enter rehab.
"[She'd] punch me in the face, threw me out of the car . . . like you don't know the [expletive] I went through trying to get her an intervention by myself. It was very difficult," Dina Lohan says on the recording, posted on RadarOnline.
The move comes one day after papa Lohan leaked another tape to Radar of a sobbing, and seemingly inconsolable, Lindsay.
"No one cares about me . . . It's about how they feel, not how I feel," she wails on that recording. "It's not about me. It's never been about me, unless I fight for it."
After the leaks, Lindsay took to Twitter to condemn her "loser" father.
"Its so sad that I even have to share this w/everyone, but I haven't had a real relationship w/Michael Sr. In years. That is the truth. Xox," she wrote. "Good news is, I haven't called him many times @ all-so, it will end sooner than later!!! Lol"
She also accused Michael of threatening to kill her mom.
Michael Lohan, who has said he's on a media crusade to get his daughter to enter rehab for prescription drug abuse, told the Post that Lindsay was lying about the abuse charge.
"Now I'm going to release more recordings that prove everything she is saying is nothing more than a bunch of lies," he said.