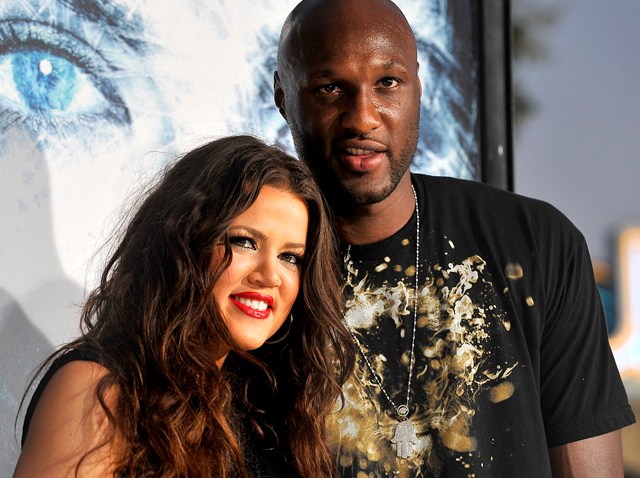 Celebrity newlyweds Khloe Kardashian and Lamar Odom have affirmed their love again, this time by tattooing each other's initials on their hands.
The "Keeping up with the Kardashians" star posted a few pics showing off the new tats on her blog.
"I'm definitely a believer in tattoos as long as they are thoughtful and have significant meaning, which all of mine do," the reality star wrote.
Kardashian told fans that she already has "I love you" written on her wrist in her dad's handwriting and a cross and angel wings with the word "Daddy" inked above on her lower back.
The decision to get more body art came spontaneously when she and Odom were eating out at Sunset Plaza in Los Angeles on Saturday, Kardashian wrote.
"When we were at dinner, I just knew I wanted a tattoo for Lamar in the web of my hand, and then once we got to the shop we decided on getting each other's initials," she wrote.
"I got "LO" in cursive on my right hand and he got "KO" on both hands. I love how my tattoo flows with the one I already have. It's special to me, which is why I believe it's worth it when it symbolizes something or someone that is important to you."

On Sept. 27, Kardashian and Laker star Odom married in Beverly Hills after having dated for a month.
Their wedding ceremony will be televised Nov. 8 on the E! network.