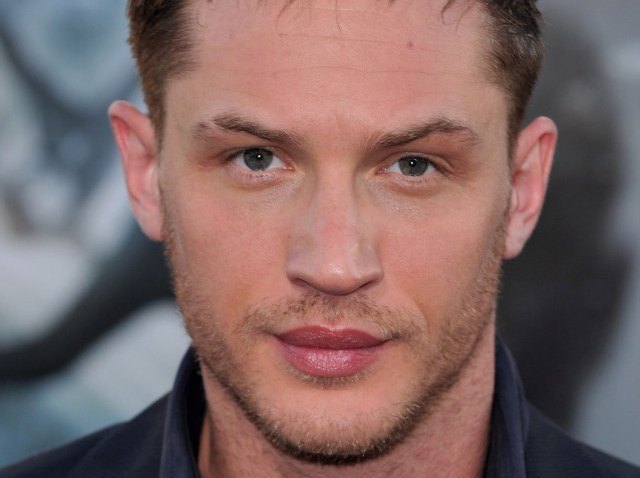 Tom Hardy says part of being an actor means playing both sides of the field.
The "Inception" star revealed Thursday that while he is now engaged to British actress Charlotte Riley and has a 2-year-old son with a former gal pal, in the past he would have romantic flings with men.
"As a boy? Of course I have," Hardy, 32, told the U.K. magazine Now. "'I'm an actor, for f---s sake. I'm an artist."
Hardy said that he used to play with "everything and everyone," but these days he's "not into men sexually."
"I'm done experimenting," he said.