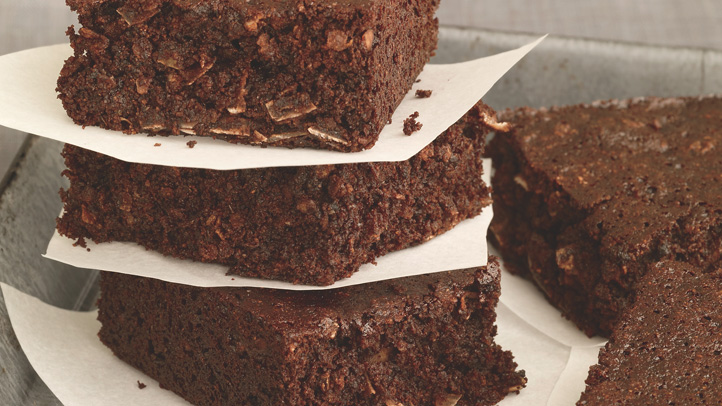 Three Houston police officers are under investigation after they allegedly got high off of the pot brownies they confiscated from a 19-year-old.

The accusations are coming from Nicholas Hill, who was arrested for marijuana possession on May 10, the Houston Press reports. But the evidence is pretty strong -- police transcripts from their in-car computers.

"So HIGH… Good munchies," wrote one officer a 2:44 in the morning, according to KTRK.

Another writes back, "Everything should be open when we get done."

First officer: "Two hours, max."

"Probably, but this will take the whole shift."

Another transcript reportedly read, "So h i g h."

According to the police report, cops searched Hill's apartment and came across weed, 'shrooms, a couple of shotguns and around $940 cash. The report doesn't mention any brownies, according the the Houston Press.

Defense lawyer Daniel Cahill told KTRK the cops took the baked goods and ate them right on the spot.

Hill's charges still stand. Cahill said the officers could be facing a felony charge for destruction of evidence, in addition to patrolling the city under the influence.