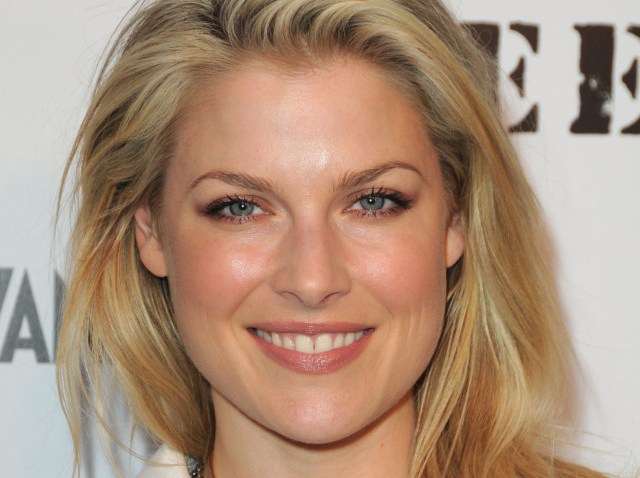 The "Hero" lies in her – cause she's pregnant!
Newlywed Ali Larter is expecting her first child with actor hubby Hayes MacArthur in the winter, Usmagazine.com reported.
The 34-year-old "Heroes" star, who wed MacArthur last August at her parents Maine estate, has spoken out in past interviews about wanting to build a family.
"I told my boyfriend after three weeks that I wanted to marry him and that we could do it tomorrow," Larter told Cosmopolitan in 2007, the year she became engaged.
"I look forward to that time when I'm home with babies."