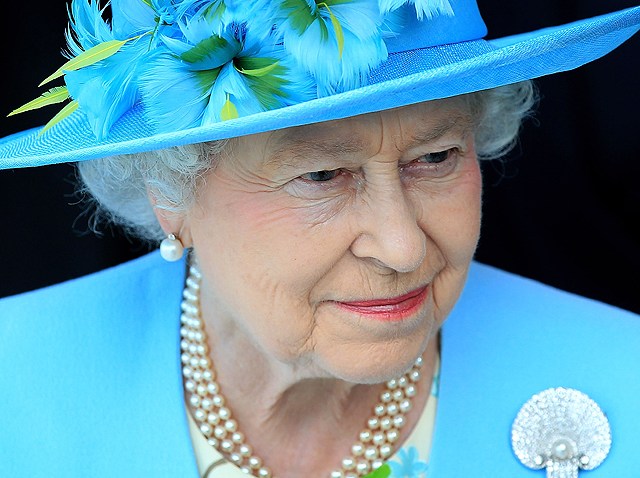 Throughout the years, the Royal Family has had to adjust to any number of things—riots, plagues, economic downturn, and now, social networking.
The Telegraph reports that Buckingham Palace is launching a page called "The British Monarchy" on Facebook, where Anglophiles, admirers, and fans of the Royal Family can "like" the page.
As for the important questions, can you poke the Queen or send her invites to high tea? The answer, unfortunately, is no. However, information about royal events and news will appear in the subscriber's News Feed, things that were previously unavailable to everyday people.
The Queen would by no means be the first political figure to embrace this particular form of social media. President Obama is on Facebook in much the same way and has a Twitter account, as does Sarah Palin and Vice President Joe Biden. The Queen already has her own YouTube channel, as well as a Royal Twitter account.
"We're delighted to welcome the British Monarchy to Facebook," a spokesman for the social media stalwart told the Telegraph. "People can now have a direct connection with the Royal Family through their page to see a unique glimpse into palace life."
The Facebook page will officially go live Monday, November 8th at www.facebook.com/TheBritishMonarchy.
At 84, the Queen is impressively tech savvy. She has her own cell phone, has a private email account, and, according to the Telegraph, "surfs" the web.
It's good to be the Queen.