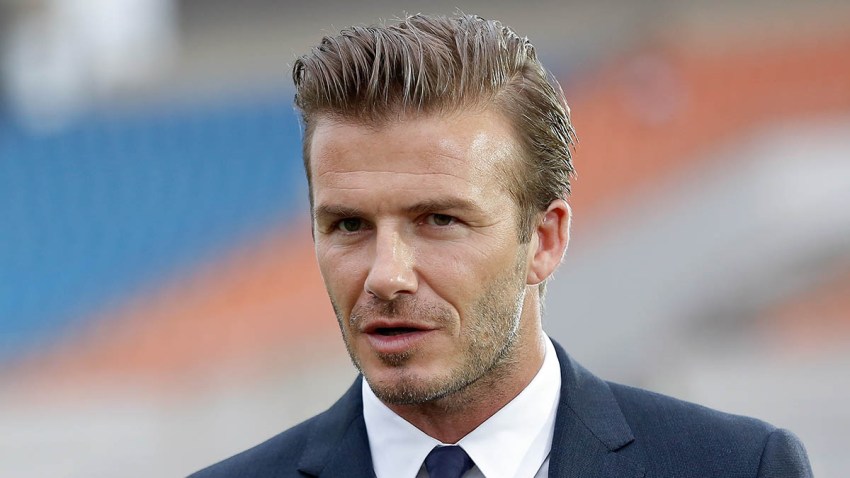 David Beckham said he has found it infuriating to watch the FIFA scandal escalate over the last week, and that it is time for soccer's governing body to change.
"Some of the things that we now know happened were despicable, unacceptable and awful for the game we love so much," the former captain of England's national team said.
Beckham helped lobby for votes for England in 2010 ahead of the vote on the 2018 World Cup, which was awarded to Russia. At the time, Beckham said he was left with a "sick feeling" after being misled by executive committee members who pledged their support.
Now Beckham hopes FIFA is cleaning up its act.
"Whilst it has not been good to read some of the headlines surrounding our sport recently, I hope at last we are now moving in the right direction," Beckham said in a statement.
"Football is not owned by a few individuals at the top, it belongs to the millions of people around the world who love this sport. It is time for FIFA to change and we should all welcome it."
Copyright AP - Associated Press