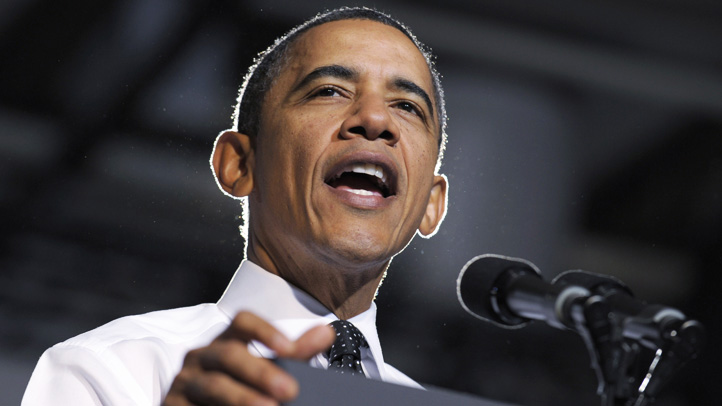 Jon Stewart debuted a new segment on "The Daily Show" Wednesday, calling out and celebrating a few particularly rich comments made by 2012 hopefuls.

One shining example of political chutzpah, he said, came when Libya-challenged former candidate Herman Cain told Barbara Walters he'd like to be appointed Secretary of Defense — and when Walters reacted with an incredulous "What?!"

"That was so ballsy, it made Barbara Walters do a reporter's equivalent of a spit-take!" Stewart remarked. "It blew her mind."

Stewart also gave a nod to Mitt Romney, who's lagging in GOP polls because he's perceived as insufficiently conservative yet criticized front-runner Newt Gingrich for not being conservative enough.

But the winner of the weekly award for the most brazen behavior, said Stewart? President Barack Obama, who asked Iran to return the U.S. surveillance drone that crashed inside Iran.

"You were spying on them via a drone! You're acting like we lent them Season One of 'The Wire,'" Stewart joked.

Watch the segment below.