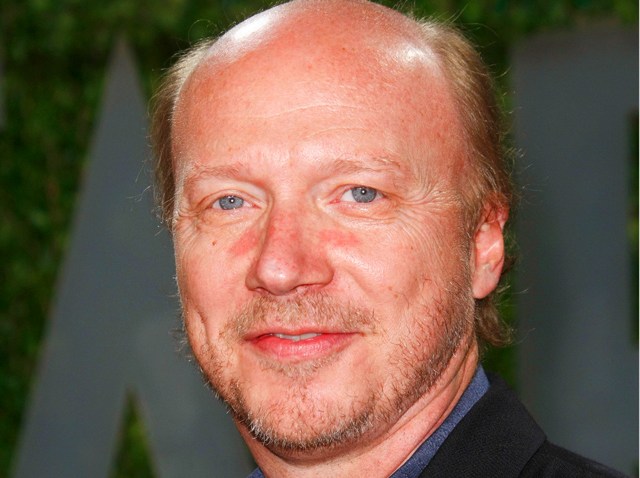 "Crash" director Paul Haggis severed his ties with the Church of Scientology in a letter to the church's celebrity affiliate in August, writing that the religion's "gay-bashing" tendencies made it impossible to remain a member of the organization.
Haggis, 56, has been a Scientologist for 35 years and won an Oscar in 2005 for co-writing the hit drama "Crash." Haggis was also behind the Oscar-winning Hilary Swank and Clint Eastwood flick "Million Dollar Baby."
In the letter, Haggis blasted the Church of Scientology for its anti-gay stance, saying he could not remain part of the church because it excluded the gay community.
"I could not, in good conscience, be a member of an organization where gay-bashing was tolerated," Haggis wrote in the letter to Tommy Davis, the head of Scientology's Celebrity Centre.
Haggis said Davis and the rest of the church had promised the religion would take steps to reform its anti-gay policies but that no action had been taken.
"Silence is consent, Tommy," Haggis wrote. "I refuse to consent."
Davis refuted Haggis' claims that the Church of Scientology supported political measures like California's Prop. 8, which Haggis said the church was blatantly behind.
"We're all for civil rights and minorities," Davis said. "We know what it is to be a minority and have your rights curtailed. We're very vocal and consistent in our stance on discrimination against anybody."
Tom Cruise and John Travolta are other notable celebrity Scientologists.
Copyright AP - Associated Press