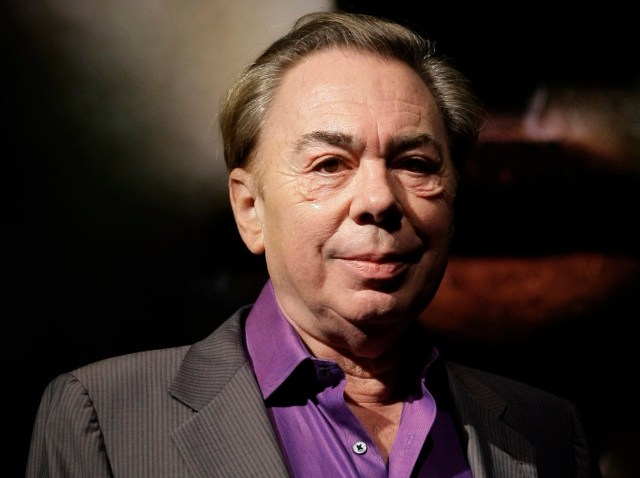 Award-winning Broadway theater producer Andrew Lloyd Webber has been diagnosed with prostate cancer, his spokeswoman said Sunday in a statement.
Lloyd Webber, 61, the British composer behind long-running Broadway hits "Cats," "Jesus Christ Superstar" and "Evita," is undergoing treatment for the cancer, which is in its early stages, the spokeswoman said.
"Andrew is now undergoing treatment and expects to be fully back at work before the end of the year," she said.
Lloyd Webber is also the force behind the powerful "Phantom of the Opera" franchise, and the composer announced earlier this year he's developing a sequel to the original musical. "Love Never Dies" will open in London's West End theater district in March then move to Broadway in November, Lloyd Webber said.
The sequel will resolve "unfinished business" in the original, he said.
The composer was knighted in 1992 and named to Britain's House of Lords in 1997 and is largely considered the greatest composer in Broadway history.
It wasn't clear when Lloyd Webber had initially been diagnosed with the disease.
Copyright AP - Associated Press