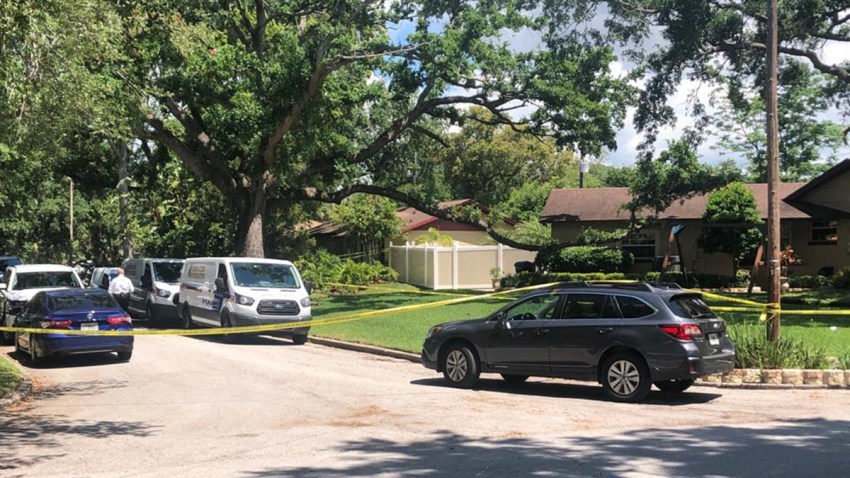 Feeling left out of the "Breaking Bad" hoopla? Upset you can't join in the fun of Sunday night's finale because you never caught up on the series everyone seems to be talking about?
Take heart viewer, because AMC is here to help with your binging needs.
Starting Tuesday at 8 p.m. with the very first episode that originaly aired Jan. 20, 2008, the cable network will screen every instalment of the Emmy-winning series in an ultra-marathon that will culminate in the 75-minute finale airing Sunday night.
Already riding high on fan love, the series about a high-school chemistry teacher Walter White (Bryan Cranston) who enters the drug trade to pay for his cancer treatment has drawn record ratings and this past Sunday walked away with the Emmy for best series.
Along with taking the top award, actress Anna Gunn also won an Emmy for outstanding supporting acting in a drama series for her portrayal as White's wife, Skyler.
AMC's decision to air the "Countdown to the Finale" binge-fest coincides with the onine marathoning of all 234 episodes of Comedy Central's "South Park." The massive four-day celebration of all things Eric, Kyle, Stan and Kenny can be viewed at SouthParkMarathon.com. It began Sept. 21, and will continue up to the Season 17 premiere Wednesday at 10 p.m. ET/PT.
AMC will air the first four seasons of "Breaking Bad" through Friday, Sept. 27. The marathon will then pick up with episodes from the current fifth season Sept. 28 at 11 p.m. and continue through the night and day leading up to the 75-minute series finale.
The "Breaking Bad" finale airs Sunday, Sept. 29 at 9 p.m. ET on AMC.