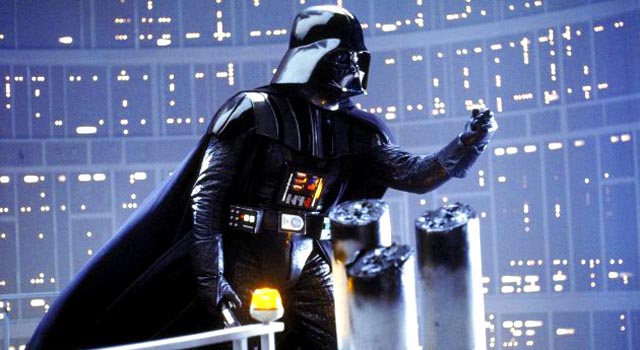 That disturbance in the force was George Lucas getting angry.
David Prowse, the actor who donned the Darth Vader costume in the original "Star Wars" trilogy, has been barred from attending official fan conventions and cast reunions due to "annoying" director Lucas, according to the New York Daily News.
In popular culture, Vader is mostly known for his deep baritone voice, delivered by actor James Earl Jones. However, it was Prowse who provided the menacing, on-screen physical presence for the Dark Lord of the Sith.
In a posting on his website, Prowse said that he had been banned from attending Lucas Film associated events because he had "burnt too many bridges between Lucas Film and myself."
This is not the first dust-up between the two. Prowse was upset that his face and voice were not used in "Return of the Jedi" when Vader was finally unmasked, something he claims was promised to him. He also claims that Lucas accused him of leaking that movie's ending before it was released in theaters.