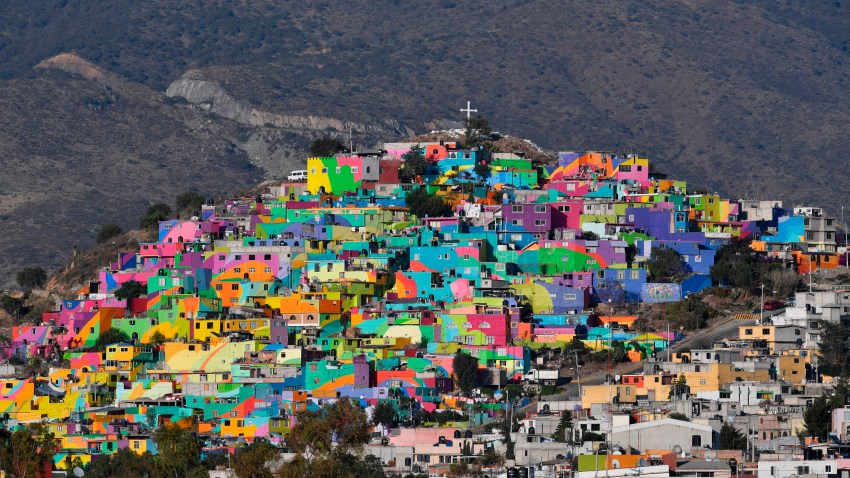 A seasoned film location scout was fatally shot in a violent part of central Mexico last week while scouting for the Netflix show "Narcos," Variety reported.
Carlos Munoz Portal's body was found in a bullet-ridden car in a remote area near the border of Hidalgo state, which this July had 12.2 homicides for every 100,000 inhabitants.
Munoz Portal worked for a Mexico-City based production company and had a hand in movies like "Fast & Furious," "Spectre" and "Sicario."
"We are aware of the passing of Carlos Munoz Portal, a well-respected location scout, and send our condolences to his family," Netflix said in a statement. "The facts surrounding his death are still unknown as authorities continue to investigate."