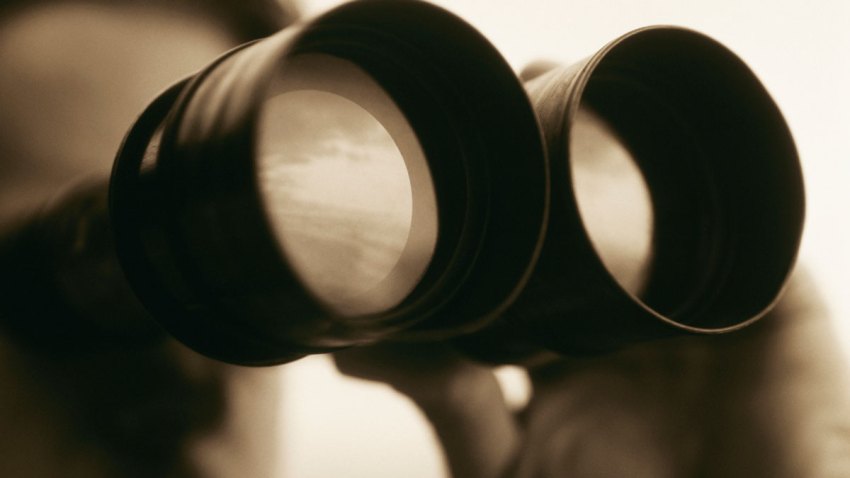 More than 5.6 million American families leave children under age 6 in someone else's care while they go to work, according to the Bureau of Labor Statistics. There's no data on how many nannies work in the U.S, but nannying has gained more legitimacy, leading to higher salaries.
While most nannies are responsible, some are not, giving rise to nanny spies, a booming cottage industry, according to NBC News. Most of the nanny spying is conducted by professional investigators, many of them former police or military officers.
Tom Ruskin, a 21-year NYPD veteran who also offers nanny spying through his firm, CMP Protective and Investigative Group, said his firm will do a comprehensive background check on a potential nanny for $1,250. For $2,500 and up, it will assign a pair of investigators to do surveillance on a nanny who's already on the job. He said the company gets requests from all over the country.