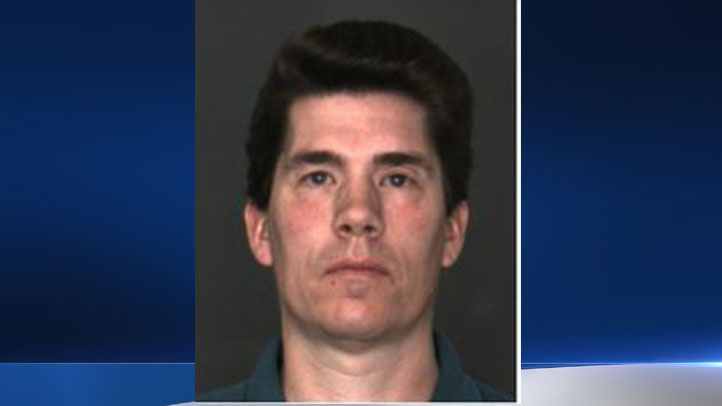 Police arrested a San Bernardino County music teacher on suspicion of possession of child pornography on Thursday, authorities said.
The teacher, Michael William Duffer, was caught looking at "obscene matter" in his classroom at Vista Verde Elementary School, police said. He was found partially undressed at approximately 3 p.m. and was placed on administrative leave by the school district, according to a police statement.
Duffer, 41, was allegedly using the school computer to view the content from an external drive. Upon further investigation police said they found files, photos, and videos containing child pornography at Duffer's home.
Snowline Joint Unified School District Superintendent Luke Ontiveros said he was disappointed, and that Duffer never did anything one would describe as suspicious.
"As much as this underscores the importance of safety, it overshadows great work that all teachers do with kids every day," Ontiveros said.
"My own children performed in performances he led, and was always very impressed with the level of performance of the students," he said.
Duffer was booked into Central Detention Center with bail set at $25,000 and is scheduled to appear in court on Feb. 17, police said.
It was not immediately clear whether he had a lawyer.
Duffer was employed in three elementary schools - Vista Verde, Heritage School and Wrightwood - in the Snowline Joint Unified District, police said. He was also a part-time employee at First United Methodist Church in Redlands.
Correction: In an earlier version of this story Duffer's last name was misspelled in a caption.