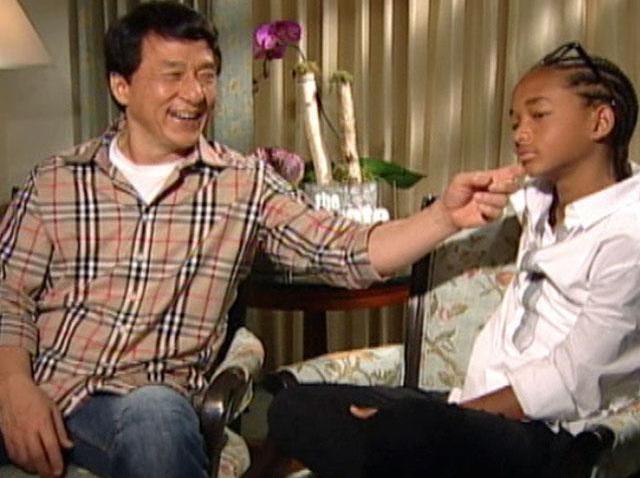 Investigators claim that a Pennsylvania mother tried to hire a hit man to kill her daughter's ex-boyfriend, his sister and the sister's boyfriend.
New Jersey authorities said state police foiled Denise Nagrodski's plot after meeting her twice to discuss plans.
Officers took Nagrodski, of Easton, into custody around 7:30 p.m. Tuesday along Route 22, said acting New Jersey Attorney General John Hoffman. Nagrodski had just driven away from the Phillipsburg Mall where she had met with an undercover state police detective who she believed would carry out the murders for $1,000, Hoffman said.
Nagrodski allegedly paid the detective $500, gave him photos of the intended victims and drew a map to the house where they live in Bound Brook. The $500 allegedly was the balance of the $1,000 she agreed to pay the detective.
"Nagrodski thought she had taken every step necessary to translate her personal vendetta into murder, plotting horrific violence against not only her daughter's ex-boyfriend, but also two of the people closest to him," said Hoffman.
The motive for the murder-for-hire plot was Nagrodski's claim that the ex-boyfriend was abusive to her daughter and caused the daughter to have a miscarriage of twins.
Investigators said that at an earlier meeting, Nagrodski told the undercover "hit man" that she wanted him to "bash in" the heads of the unidentified ex and his sister than set fire to their Bound Brook, New Jersey home, leaving the sister's boyfriend to "burn alive."
Originally she had asked for the undercover officer to shoot the boyfriend and his sister in the head twice, "one for each twin," said prosecutors.
"Nagrodski didn't have a lot of money, but she certainly had a lot of determination to take revenge on the man she believed had taken her grandchildren from her," said Division of Criminal Justice director Elie Honig. "The State Police disarmed an explosive situation and probably prevented multiple deaths. We will prosecute her for all three alleged attempted murders."
Besides attempted murder, prosecutors charged Nagrodski with conspiracy to commit murder, conspiracy to commit arson and attempting to tamp with evidence. She could face more than 60 years in prison and more than $350,000 in fines if she is found guilty.
Nagrodski remained jailed Wednesday on $2 million cash bail. It wasn't known if she has retained an attorney.
Copyright AP - Associated Press