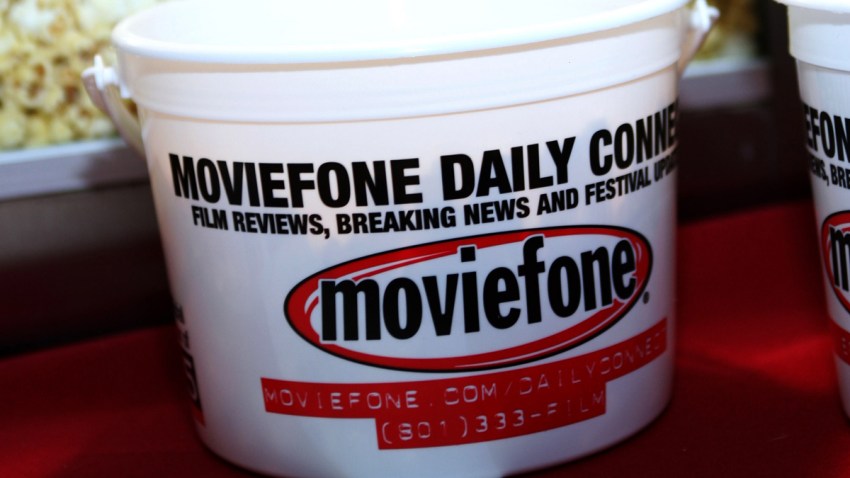 It's the end of the line for Moviefone.
The movie ticketing and listing service, best known for the catchphrase "Hello, and welcome to Moviefone," plans to shut down 777-FILM next month after 25 years.
Parent company AOL will refocus its efforts on the Moviefone app and reintroduce the brand in partnership with BermanBraun, a web and television company, The New York Times reported.
BermanBraun president Jeff Berman told the Times that use of the phone number had "been in pretty steady decline" since AOL bought Moviefone in 1999 for $388 million. The service competes against Fandango and other movie ticketing websites.
"Our customers are much more interested in our award-winning app, and we need to invest our resources in the future, part of which involves a major reimagining of Moviefone," Berman told the Times.
Moviefone is still available for iPhone and iPad via the iTunes app store.