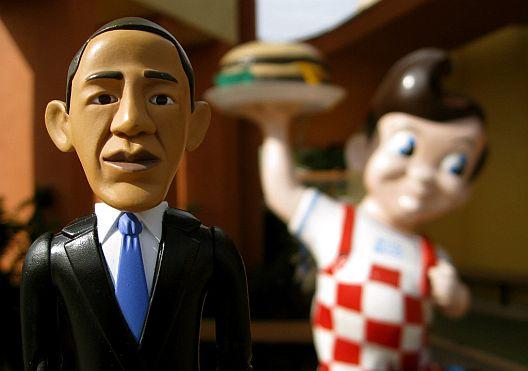 Costa Rica reported its first case of Zika virus infection Tuesday as the mysterious virus spreads across the Americas, and U.S. officials added the U.S. Virgin Islands and the Dominican Republic to a growing list of countries that pregnant women might want to avoid, NBC News reported.
That makes 24 countries on the list, and the World Health Organization predicts the virus will eventually end up in virtually every Western Hemisphere country.
Travelers are bringing the virus to the U.S., although it's not expected to spread widely in the U.S. anytime soon.
The Arkansas Department of Health is the latest U.S. state to report a case. New York, Illinois, Florida and Hawaii have also reported cases.
American Airlines and United Airlines are offering refunds to passengers who are worried about the virus, carried by Aedes aegypti mosquitoes - a species more common in the tropics although it's found in warmer U.S. states.