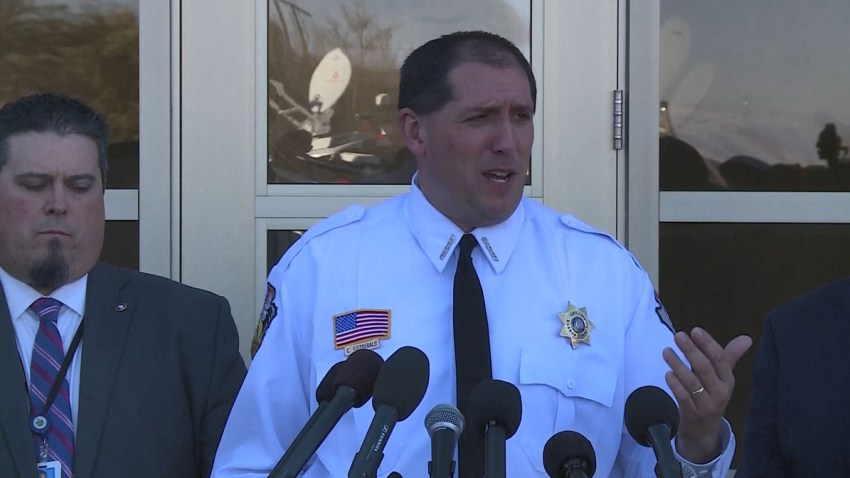 Debbie Wesson Gibson is one of the women accusing Senate candidate Roy Moore of sexual misconduct. She offered her personal account of Moore in an essay for NBC News' THINK section:
I've known Roy Moore since 1981, so perhaps you can imagine my shock when he decided to lie — twice — about not knowing me, or knowing any of the women The Washington Post spoke with in November.
Having claimed no sexual misconduct myself, I simply answered honestly that I had dated Moore for a few months when I was 17 and he was 34. I did not "wait 36 years to come out," as some people have claimed; there was nothing to come out about, as he dated me very publicly. From the Catfish Cabin restaurant in Albertville on our first date is March of 1981 to my high school graduation night on May 22, 1981 to the kisses we exchanged at the Attalla Country Club pool concession area, there was nothing secret about our relationship. With 180 fellow graduates and a stadium full of family and friends and well wishers, it would be more challenging to find someone in Etowah County, Alabama in the spring of 1981 who was not aware that we dated.
Initially, I merely helped establish for reporters that Moore had a pattern of dating very young girls when he was in his 30's. Note that the age of sexual consent in Alabama has been 16 since 1920. The age of majority in Alabama in 1981 was 19, and Moore's own legal decisions have contained language in which he refers to 17 year olds as children.