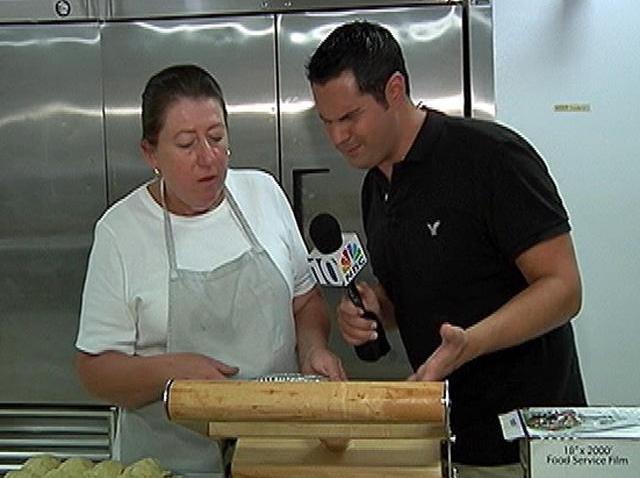 A miniature horse that was stolen from his owner's yard in Southern California has been found, according to its owner.
The 250-pound family pet was believed to be taken between 10:30 p.m. Friday and 6 a.m. Saturday in the 6800 block of Sandy Lane in Riverside.
Treasure, the 16-year-old mini-horse who measures 32 inches tall, has lived in the stall in the yard for the past 13 years with no problems.
The owner, Tracy Bowen, was grateful to have found the horse after reaching out to the public in the hopes that someone may have information.
After she posted the search on Facebook, people commented that they saw a vehicle driving away with a horse in the back seat.
A woman in nearby Norco also said she had a lariat, or lasso, stolen from her porch. She also reported seeing a horse in a vehicle as the driver passed by.
Bowen said two men and two women came up to the yard to pet Treasure the previous weekend.
After Bowen's son told them they could not pet Treasure, they asked if he bites. He said no.
One of the men said, "See you next weekend," and they left. It was unclear Sunday if they were linked to the theft.
Bowen thanked Riverside City Police and said Treasure was spotted by a helicopter.
Treasure was found in a Riverside resident's front yard at Campbell and Jones Avenues.
Authorities asked Bowen to come and identify that the mini-horse was in fact Treasure.
It wasn't immediately clear how Treasure got there, but he appeared to be in good health and went home with Bowen.