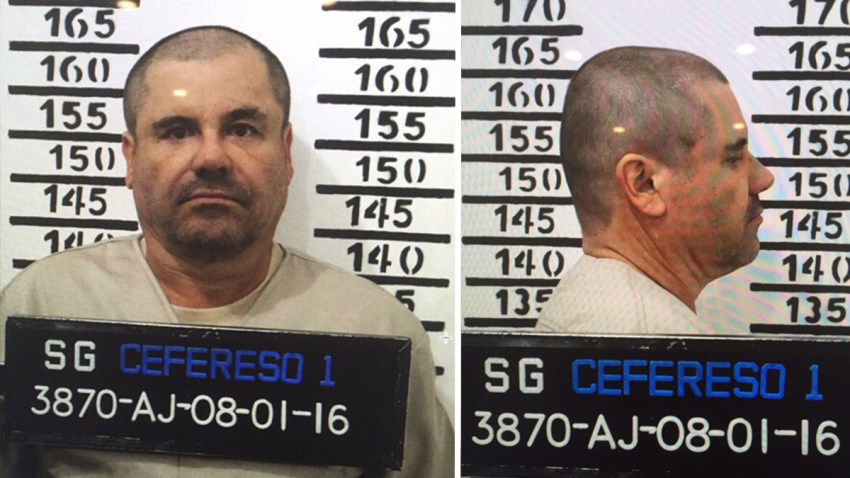 The Mexican attorney general's office has released an animated video recreating what Joaquin "El Chapo" Guzman's escape may have looked like, NBC News reported.
The video shows Guzman escaping from a digitized version of the maximum security prison he busted out of in July 2015.
He escaped through a tunnel and used a makeshift railroad powered by a motorcycle. The video also shows him being helped by another person.
Guzman was recaptured in January after a secret interview with actor Sean Penn. Officials said his contact with Penn and producers helped authorities figure out his location.