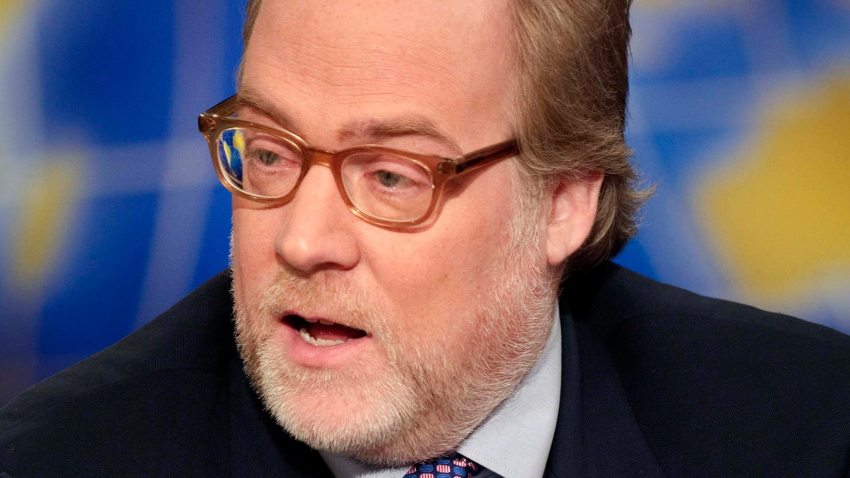 Republican political consultant Mike Murphy, who previously worked on the campaigns of John McCain and Mitt Romney, close political relations of former eBay CEO and gubernatorial candidate Meg Whitman, has joined the Whitman for Governor 2010 campaign.

More interesting is the fact that the last major electoral success for Murphy was Arnold Schwarzenegger's gubernatorial campaign in the 2003 special recall election.

Whitman has distanced herself from Schwarzenegger's record, but Murphy joins a growing list of veterans of the 2003 campaign on Whitman's team.

They include Rob Stutzman and Todd Harris, two experienced campaign communication and advertising specialists, both of whom worked to turn an action star into Governor Schwarzenegger.

Additional Whitman campaign operatives with ties to Schwarzenegger include "grassroots communication strategist" Mitch Zak and Republican fundraising star Wendy Warfield.

Democrats may recognize Whitman's trouble balancing ideological purity with actually having a chance to win, which opens the door for GOP rival Tom Campbell in the primary. But this also gives Whitman's fellow relative moderate, Insurance Commissioner Steve Poizner, an opportunity to link Whitman, a supposed political outsider, with longtime Sacramento power brokers.

Jackson West commends Whitman on surrounding herself with some known winners for a change.
Copyright FREEL - NBC Local Media