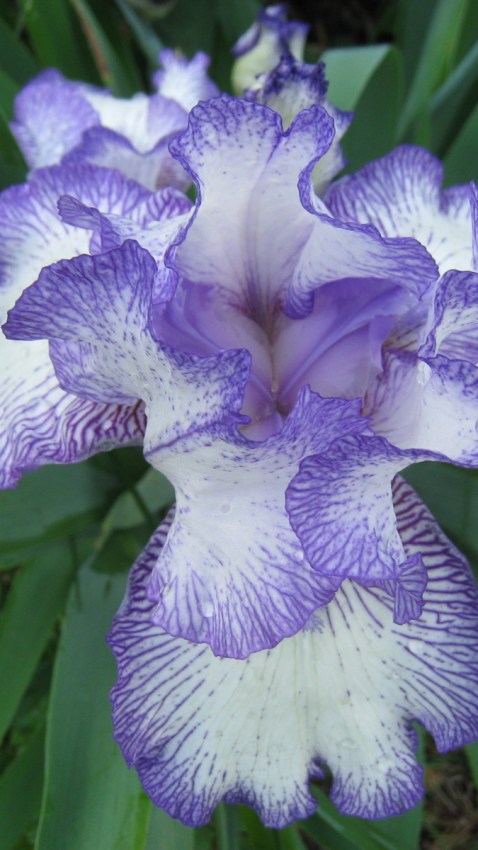 A Manhattan man is facing felony unlawful surveillance charges after authorities say his live-in maid found a camera hidden inside a digital clock in a bathroom earlier this year.
The maid was in the bathroom at the brownstone on West 82nd Street when she found a hidden camera embedded inside the clock on July 29, according to a criminal complaint.
She took the memory card out of the camera and allegedly found images of her naked along with one that appeared to show the homeowner, Eli Kadoch, installing the camera.
The complaint says the maid had lived at the apartment since February and shared a bathroom with Kadoch. She said she never gave him permission to take photos of her.
Kadoch, 48, is charged with second-degree unlawful surveillance. Attorney information for the man wasn't immediately available.
A family friend of the the maid said in a statement on her behalf that she was extremely distraught over the intrusion on her privacy.
"All she wants is for this not to have happened, but she can never get that back," Brian Coles said. "She cant stop thinking who may be seeing those images of her, and if the images will
show up online."