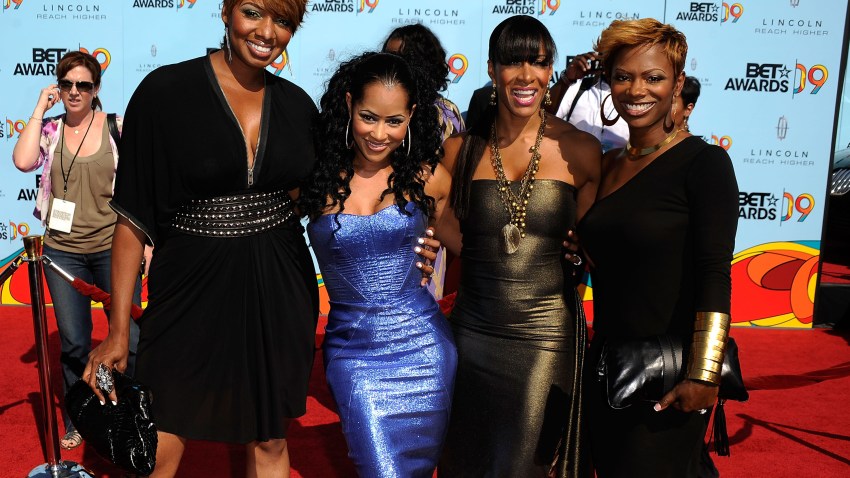 A strip club worker accused of beating to death the ex-fiance of a "Real Housewives of Atlanta" cast member has been freed on bond.

The Atlanta Journal-Constitution is reporting that Frederick Richardson was freed Tuesday on $10,000 bond. He is charged with voluntary manslaughter for the death of Ashley "A.J." Jewell, who was engaged to "Housewives" member Kandi Burruss until August.

Jewell died Oct. 2 hours after getting into a fight with Richardson in the parking lot of the Body Tap strip club. Richardson is not scheduled to return to court until his case goes before a grand jury.

His attorney says Jewell had an underlying medical condition that caused his death.

Jewell appeared on several episodes of the hit reality television show.
Copyright NBCAH - Access Hollywood