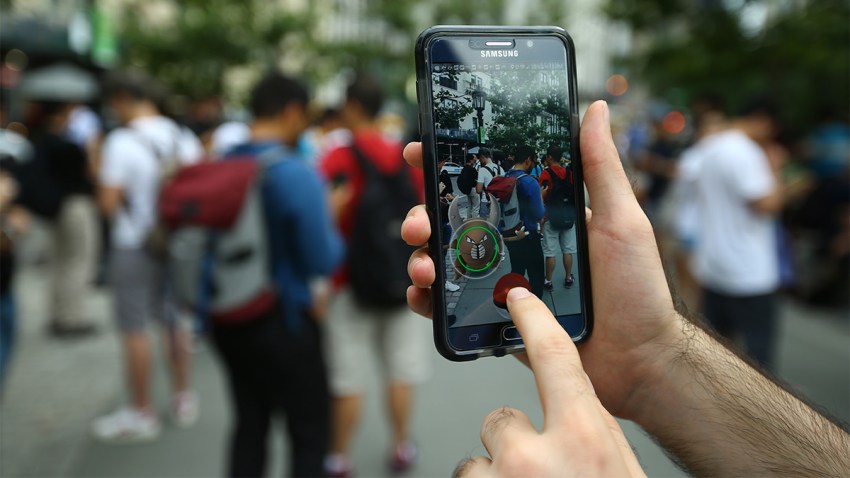 Florida authorities say a Palm Coast man fired shots at two late-night "Pokémon Go" players in a car outside his house.
Flagler County Sheriff's Office spokesman James Troiano said in a news release that the homeowner awoke to a noise outside about 1:30 a.m. Saturday and saw a car sitting in the road in front of his house. He told authorities he got a handgun and approached the vehicle.
Troiano said the two teens in the car sped away and the man fired several shots at them. No one was injured.
Later that morning, Troiano said, the mother of one of the teens called the sheriff's office when they realized the car had a flat tire and several bullet holes in it. She told officials the two had been playing the smartphone app.
The release says the investigation is ongoing.
Copyright AP - Associated Press