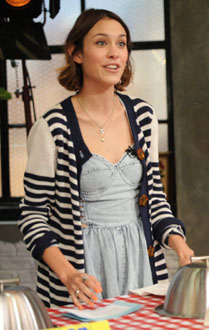 A man is in critical condition after being beaten in the Angel Stadium parking lot after the team lost Friday night's playoff game.
At around 10:30 p.m. on Friday, the 43-year-old man and a relative were walking in the lot when they were attacked without provocation by three individuals, Anaheim police said.
The man was severely beaten and is currently in critical condition, officials said.
There was no evidence to suggest fan rivalry or an argument inside the stadium, police said, adding that there were no apparent weapons used.
The beating occurred after the Angels' Game 2 loss to the Kansas City Royals. Witnesses could not provide more than vague descriptions of the suspects, police said.
Authorities said there will be extra patrolling during the next home game on Wednesday.