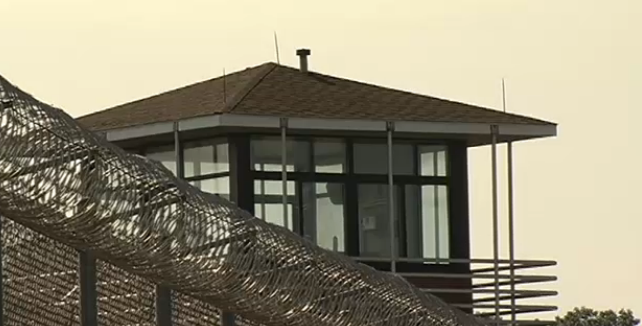 A Maryland man faces trial on drug, contraband and weapons charges stemming from what police say was a plan to use a drone to fly prohibited items into a maximum-security state prison.
The trial of 25-year-old Thaddeus Shortz of Knoxville begins Thursday. Shortz is seeking dismissal for what he says was an illegal search of the pickup truck in which police found the remote-controlled aircraft and packages of prescription narcotics, synthetic marijuana, tobacco and pornographic videos.
Investigators say a handgun found in the truck was too heavy to have been carried by the drone.
Shortz is the first of three defendants to face trial.
He and 30-year-old Keith Russell of Silver Spring were arrested in August outside the Western Correctional Institution near Cumberland. Inmate Charles Brooks was indicted in September.
Copyright AP - Associated Press