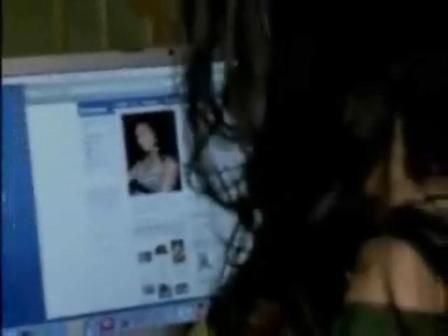 A 22-year-old man pleaded no contest to creating 130 fake Facebook profiles and posting Craigslist ads to harass his 16-year-old ex-girlfriend.
Jesus Felix, 22, of Los Angeles, pleaded no contest Wednesday to two counts of California's new impersonation law and one count of making harassing phone calls. He was sentenced to five years' probation and 30 days of community service for using photos of his ex-girlfriend in the fake pages and Craigslist ads between January and March, according to the Los Angeles City Attorney's office.
A one-year sentence was suspended as long as Felix stays in anger management, counseling and sex therapy classes. He also could not contact the victim nor use the Internet during his probation.
The victim's mother discovered several online profiles containing her daughter's contact information and sexually explicit photographs. Felix reportedly called and harassed the victim's mother several times via cell phone.
While The Next Web was preoccupied by the idea that social media can be used for evil as much as good -- we were more concerned about a 16-year-old dating a 22-year-old.