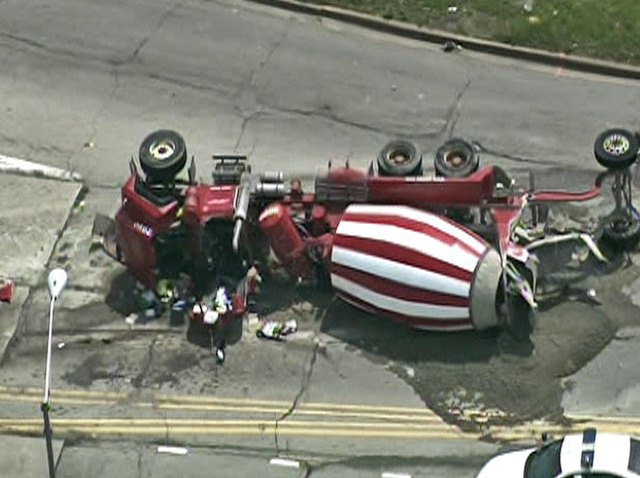 Authorities confiscated a loaded .38-caliber handgun from a 94-year-old Brooklyn man who entered a checkpoint at LaGuardia Airport in New York Wednesday with the weapon clipped to his belt, authorities said.
The firearm, with six rounds in it, was hooked on the man's belt near the small of his back as he entered a body scanner, the Transportation Security Administration said.
Port Authority police were called and they confiscated the firearm. The incident did not affect travel on one of the busiest travel days of the year. Authorities did not say what happened to the senior citizen who was carrying the gun.