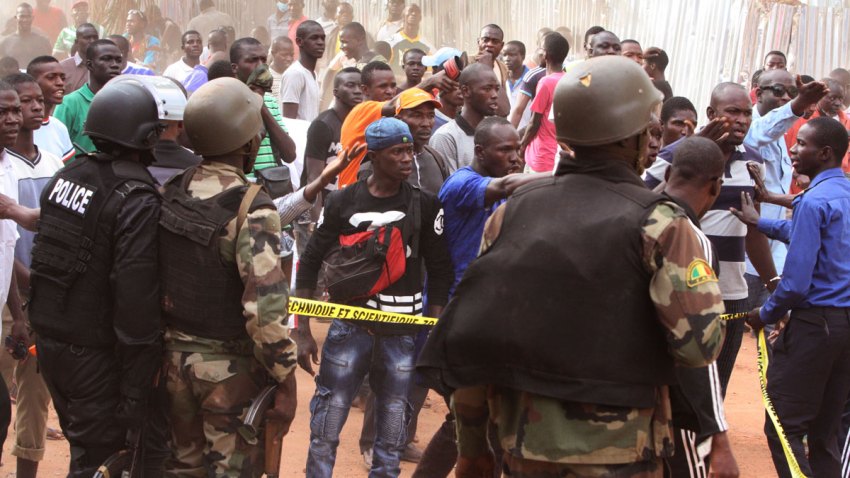 An al Qaeda-linked extremist group has claimed responsibility for the deadly hotel attack in Mali's capital on Friday that killed at least 21 people, including one American, NBC News reported.
Al-Mourabitoun, a group formed by notorious Algerian militant Moktar Belmoktar, alleged it was behind the siege and said it was done in cooperation with al Qaeda in the Great Sahara region in a statement translated by Flashpoint Intelligence, a security consulting firm and NBC News partner.
The claim came as security forces hunted "more than three" suspects and the government in Mali declared a state of emergency.
"The search has started and I can tell you that we are looking for more than three people at the moment," the country's military commander Maj. Modibo Nama Traore told The Associated Press.