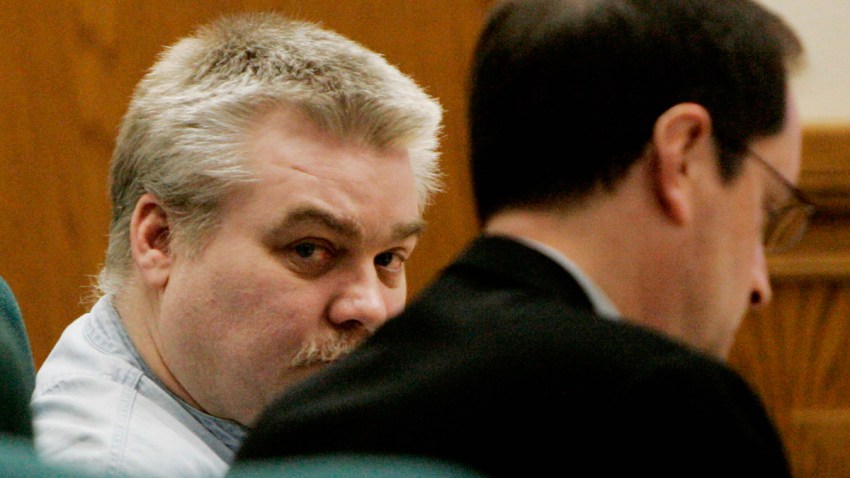 The White House has responded to a petition demanding the president pardon Steven Avery and Brendan Dassey, both of which are featured in the Netflix documentary "Making a Murderer."
In its response, the White House wrote that President Barack Obama only has the constitutional ability to commute the sentences of those who have been convicted in the federal system.
As the response says, "the president cannot pardon a state criminal offense," meaning Obama cannot pardon Avery and Dassey.
"A pardon in this case would need to be issued at the state level by the appropriate authorities," the response read.
The response goes on to state that the president "is committed to restoring the sense of fairness at the heart of our justice system," citing the fact that Obama has granted 184 commutations during his time in office. The following graphic was attached:
On Wednesday, the petition to the president reached 100,000 signatures, meaning the Obama administration was required to address the case that has recently swept the nation.
An additional Change.org petition calling on Wisconsin Gov. Scott Walker to act has garnered 340,000 supporters, despite the fact that Walker hasn't granted a single pardon since he took office five years ago.
Gov. Walker's spokeswoman Laurel Patrick said Tuesday in an email that the governor hasn't watched the series and that "early in his administration, Gov. Walker made the decision not to issue pardons."
"Those who feel they have been wrongly convicted can seek to have their convictions overturned by a higher court," Patrick said.
Both petitions were launched soon after 'Making a Murderer' began streaming Dec. 18, and have only gained momentum as more outraged viewers push their friends and family to watch the real-life thriller.
"Making a Murderer" chronicles over the course of 10 years the cases of Avery, an otherwise obscure member of a salvage-yard family in Wisconsin's rural Manitowoc County. It begins in 2003 with Avery returning home from 18 years' of imprisonment after being exonerated for a sexual assault that DNA proved he didn't commit.
He then became the focus of another grisly criminal investigation just two years later.
Copyright AP - Associated Press