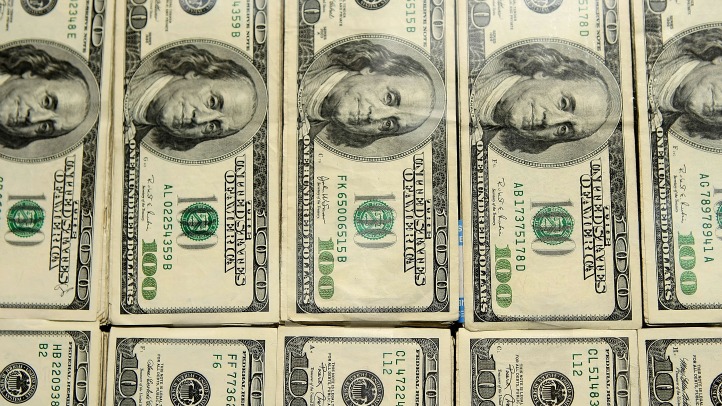 A man shot by NYPD officers after threatening them with a machete has received a $5,000 settlement from New York City.
Ruhim Ullah, of Brooklyn, filed a $3 million lawsuit against police even after he pleaded guilty to menacing officers during the 2010 confrontation.
Ullah was shot once in the leg by an officer trying to stop him from attacking police with the 18-inch blade.
The New York Post says the defendant's lawyer said Ullah dropped the machete before he was shot. But Scott Cerbin admitted he thought the shooting was justified.
The Patrolmen's Benevolent Association blasted the payout. Spokesman Al O'Leary accused the city of settling because it was cheaper than defending it in court.
The city Law Department says the settlement was in the city's best interest.
Copyright AP - Associated Press