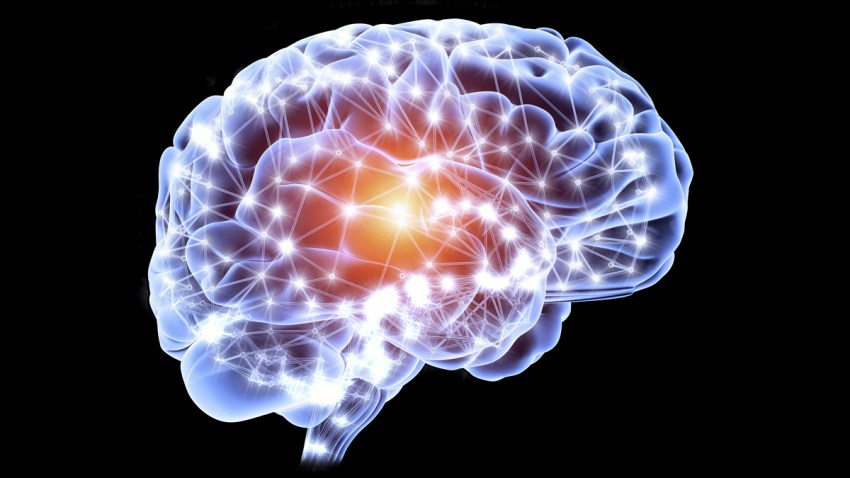 The company that created the Lumosity "brain training" program has agreed to pay $2 million to settle Federal Trade Commission charges that it deceived consumers into believing that its mind games could help users excel at work and school and reduce or delay "cognitive impairment associated with age and other serious health conditions."
Under the settlement announced Tuesday, Lumos Labs, the company that developed Lumosity, will make redress payments to customers and provide them with an easy way to cancel auto-renewal billing for the service, which included both online and mobile app subscriptions from monthly payments of $14.95 to lifetime memberships for $299.95, NBC News reported.
According to the FTC's complaint, Lumosity offered 40 games that it said target and train specific areas of the brain. The company advertised that training for 10 to 15 minutes three or four times a week could help users achieve their "full potential in every aspect of life."
In a statement to NBC News, Lumos Labs defended its service and said the company has made "strong contributions to the scientific community, including our work with the Human Cognition Project initiative," an online collaborative research platform exploring the impact of mental exercises on cognitive task performance.