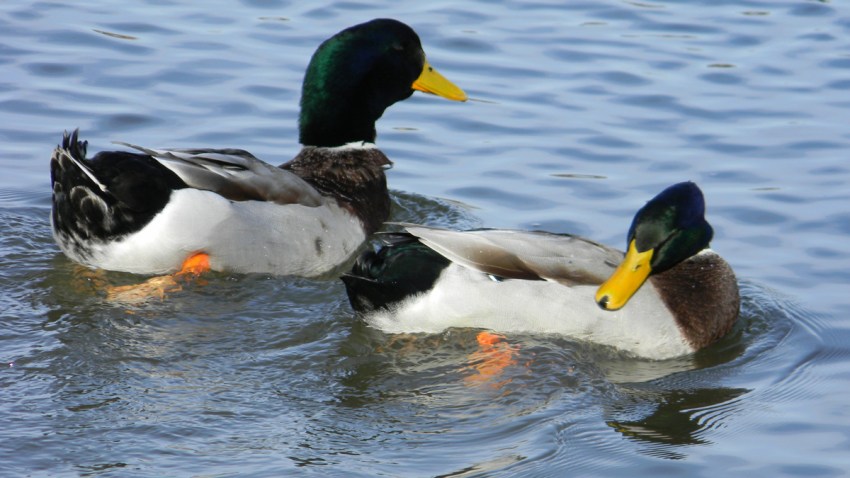 A duck that fell down a chimney into a scorching fire will live to quack another day.
The U.K. Sun newspaper reported that the duck appeared to have lost its balance while sitting on the chimney stack of a home in West Midlands, England.
Accountant Helen Marsh told the tabloid that she was watching television when she heard a "whooshing" sound that was followed by a torrent of soot blasting out of her fireplace.
She said the smoky scene forced her out of the room. When she returned she saw a mallard with singed tail feathers sitting on her sofa.
Marsh told the Sun she trapped the fowl creature on her porch in a box lined with newspaper and a representative from an animal welfare agency later arrived to take it away.