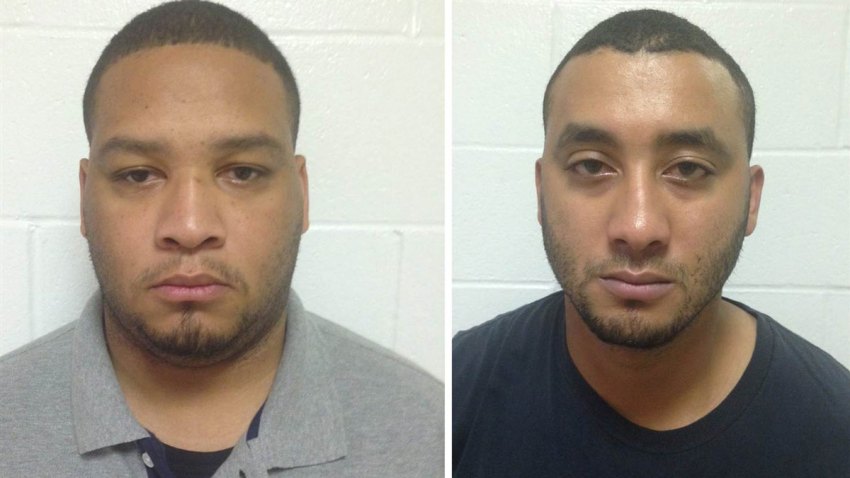 Two Louisiana marshals are facing second-degree murder and attempted second-degree murder charges for their alleged roles in the deadly shooting of a 6-year-old boy and his father, NBC News reported.
A grand jury returned the indictment against Norris Greenhouse Jr., 23, and Derrick Stafford, 32 on Thursday.
The marshals fired into a car driven by Jeremy Mardis' father, Chris Few on Nov. 3. The shots killed Mardis, and left Few wounded. Body camera video led to the arrests of the two marshals.
U.S. & World
Second-degree murder carries a mandatory punishment of life in prison without parole, the attorney general said. A charge of attempted second-degree murder carries up to a 50-year prison term.