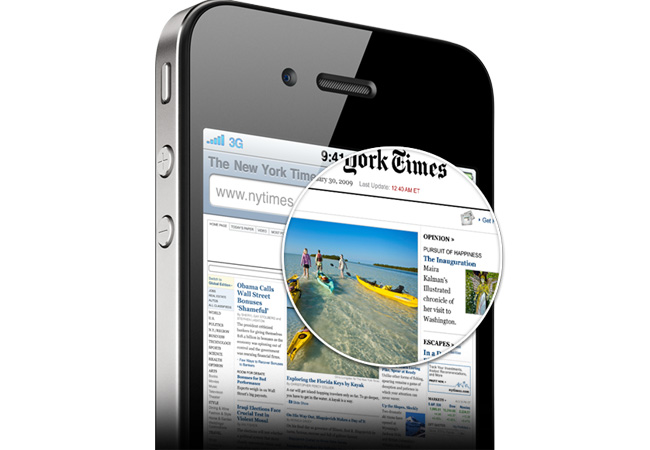 It's October and Apple wants to talk about the iPhone.

The invitations from 1 Infinite Loop are out and Apple will hold an event Oct. 4 to discuss the iPhone.

The event will be held at Apple's campus in a break from tradition and will be led by new CEO Tim Cook.

The invitation all but confirms the weeks of rumors about a pending iPhone announcement from Apple. It says "Let's talk iPhone."

It is still unclear whether Apple will release an all new iPhone entirely -- aptly dubbed the iPhone 5 -- or if the company will simple unveil an updated version of the iPhone 4.

There are also reports that Facebook will unveil its long-rumored iPad app at the event.

This will be Apple's first major announcement since Steve Jobs stepped down as the company's CEO. NBC Bay Area will be at the event.