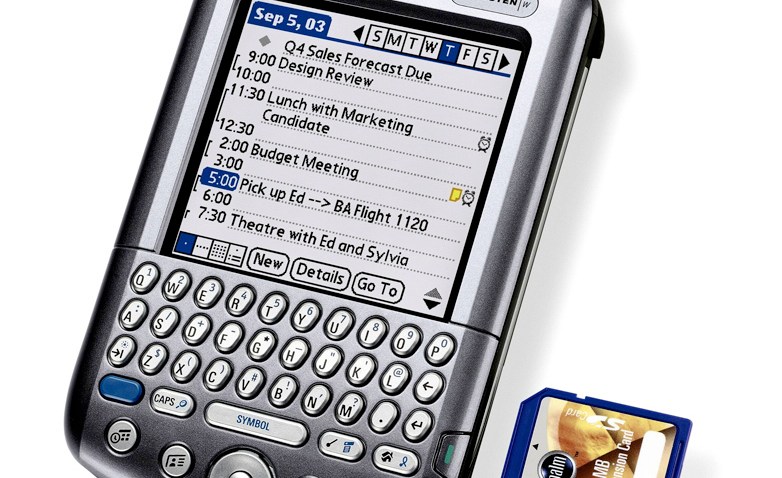 "Downton Abbey," truth be told, easily could have ended its run on a happy note with last season's final episode, in which Mr. Carson gave longtime (and newly penniless) crush Mrs. Hughes a Christmas Eve surprise: He bought the modest house she coveted and clumsily proposed marriage. "I do want to be stuck with you," declared Carson, ever the romantic.
Show creator Julian Fellowes built the foundation of the early 20th century British drama on the shifting relationships of the lords and ladies of the manor and the men and women who serve them, amid rapidly changing times. The heart of the pop culture phenomena beats strongest in the various one-on-one pairings, romantic and otherwise: Lady Mary and her ill-fated husband Matthew, perennially star-crossed servants Bates and Anna, the feisty-rich-widow version of a bromance between the Dowager Countess and Isobel Crawley.

But as "Downton Abbey" begins its sixth and final season on PBS Jan. 3, the couple most worth watching — and rooting for — is Mr. Carson and Mrs. Hughes as they get ready to get hitched and leave the mansion for a little Abbey of their own.

Amid the show's many mini-dramas — and melodramas — the forging of the Carson-Hughes romance burned at a "Remains of the Day"-like pace, with doubts at times that the spark would ever take.
The duo, played by Jim Carter and Phyllis Logan, stands out as among the most developed characters in a program that was never above dipping into the soap opera playbook. Sure, Carson's a stuffy keeper of propriety (or "You old booby," as Mrs. Hughes affectionately calls him). Yet he's brimming with spirit behind his buttoned-up butler get-up, as evidenced occasional hints of his past as a singing, dancing, joke-cracking star of the English music hall circuit.
His newly betrothed is a paragon decency, kindness and wisdom, all wrapped under a hair bun. She's a keeper, too: of secrets — most prominently those of Lady Mary and Anna.

Mrs. Hughes is smart enough to recognize that the sun is setting on the British Empire as her golden years dawn. Carson, like his beloved employer, Lord Grantham, is a bulwark against waves of social and economic unrest. But he's willing to take a shot at happiness with Mrs. Hughes before both officially become discarded relics of a bygone age.
They're seeking shelter against from whatever turmoil visits next, but life is never that simple on "Downton Abbey." A season promo shows Carson's name being removed from his door as Lord Grantham ominously intones: "If I could stop history in its tracks, maybe I would. But I can't Carson, for you nor I can hold back time."

The final season takes place in 1925, five seasons and 13 years after arrival of the telephone at Grantham flummoxed Carson as the news the device heralded – the sinking of the Titanic – set the old aristocratic world reeling into waters destined to become far more roiling.

We know that more upheaval than any of this upstairs-downstairs crew could imagine is on the way and will stretch long past 1925. But we don't know how the year will shake out at Grantham Manor, which is why we keep watching (though, unlike the Brits, who got to see the series finale on Christmas, we're behind the times).

Check out a preview as "Downton Abbey" sets off on its final voyage.
Jere Hester is Director of News Products and Projects at the City University of New York Graduate School of Journalism. He is also the author of "Raising a Beatle Baby: How John, Paul, George and Ringo Helped us Come Together as a Family." Follow him on Twitter.