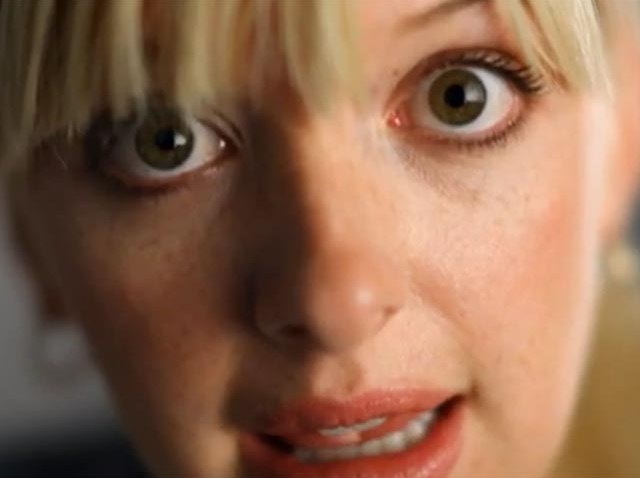 The LAPD may have just created the creepiest of creepy Internet videos.
As part of its citizens-reporting-suspicious-behavior program iWatch, the LAPD released a video earlier this month that's been getting some less-than-favorable reviews these days.
As James Hibberd, of the Live Feed, puts it, "The ad features wide-eyed, blink-free residents reciting Orwellian mantras and looking as if they're about to crawl out of your television like that girl in 'The Ring.'"
Tina Dupuy of FishbowlLA says, "We'll report something suspicious, we'll start with reporting iWatch."
Even across the pond, the video is taking a beating. According to one UK blog, "A bevy of faces line up to tell us why they watch other people and then report them. Not one of them says they watch other people because they are spiteful, bored, angry, depressed, sexually frustrated and don't much like humanity. Which is odd. These people need watching. They're not normal."
The program could obviously save lives and prevent a terror attack -- especially when partnered with LAPD's 300 officers dedicated to anti-terrorism. As Kevin Roderick of LA Observed points out, outgoing police chief William Bratton believes "a single terrorism incident would do more harm to the city's image and economy than 50 gang murders."
Absolutely true -- but do we really have to be so creepy with the promotional videos? This is LA. There are probably one or two writers, actors and directors that would be willing to cut out some of that creepiness.