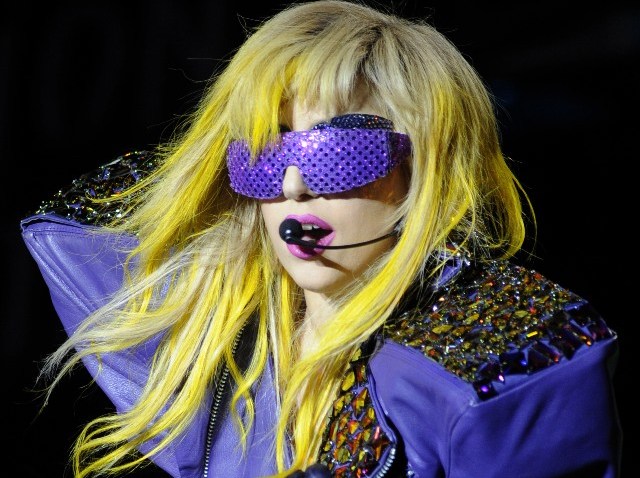 Singer and phenomenon Lady Gaga will get her own place -- GagaVille -- in the game FarmVille complete with special Lady Gaga unicorns and crystals, Zynga reported.
Gagaville will debut Tuesday and let users unlock unreleased songs from Lady Gaga's Born This Way album by completing quests. Zynga will also hype Gaga on its Words with Friends game, with a daily "Words with Gaga" contest from May 17-26.
The top-rated social game on Facebook caught the notice of Gaga who has been working with Zynga for the last month on the project after working with the company on tsunami relief last March, according to Mashable.
"I want to celebrate and share 'Born This Way' with my little monsters in a special way that's never been done before," Lady Gaga said in a statement. "Zynga has created a magical place in FarmVille where my fans can come play, and be the first to listen to the album."
Lady Gaga has always been in the forefront of social media, so it's not a surprise she understands the draw of FarmVille with its 44.7 million players, most of them on Facebook.